McGregor under investigation over sexual assault accusation
The infamous UFC fighter was questioned by Irish police following accusation from a woman relating to an alleged incident in Dublin last December.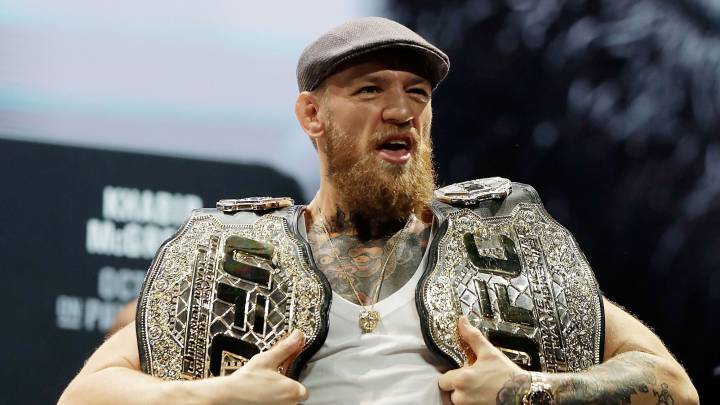 30-year-old UFC star Conor McGregor, who announced his retirement from sport yesterday is under investigation by Irish police following an accusation of sexual aggression from a woman relating to an alleged incident in a Dublin hotel last December report The New York Times.
Hey guys quick announcement, I've decided to retire from the sport formally known as "Mixed Martial Art" today.
I wish all my old colleagues well going forward in competition.
I now join my former partners on this venture, already in retirement.
Proper Pina Coladas on me fellas!

— Conor McGregor (@TheNotoriousMMA) March 26, 2019
No formal charge has been made as yet against the UFC fighter who was arrested in January and released after giving evidence on the matter.
The woman claims that the alleged incident took place at the Beacon Hotel in the Dublin suburbs which is a familiar haunt for the capital's rich and famous.
On Tuesday, Karen Kessler, a spokesperson for McGregor's legal team spoke to US sports network ESPN claiming: "This story has been circulating for some time and it is unclear why it is being reported now," the assumption that the Conor retirement announcement today is related to this rumour is absolutely false. Should Conor fight in the future it must be in an environment where fighters are respected for their value, their skill, their hard work and their dedication to the sport."