REAL MADRID
Mirabelli: "We could have signed Casemiro and Gabriel Jesús but they picked M'Vila and Gabigol"
The Italian says that during his time with Inter Milan, they had the chance to signed two players who would eventually sign with Real Madrid and Manchester City.
Former AC Milan director and Inter Milan scout, Massimiliano Mirabelli, spoke witi Libero magazine and releaved that during his spell with Inter, they had the chance to sign both Gabriel Jesús and Casemiro but the club rejected both, who would go on to find success elsewhere.
"I went to Brazil to watch Gabriel Jesús and at the end of the game, I had the chance to speak to Palmeiras and with the player. I returned to Italy with an deal for €20 million, but they spent too much time making the decision and Manchester City got involved in the battle," he said. The Brazilian striker would end up signing with the Premier League club for €32 million, €12 million more than Inter could have signed him for.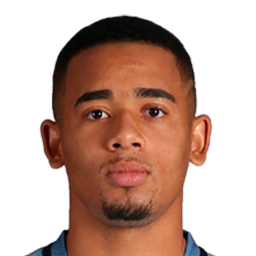 Another missed chance with Casemiro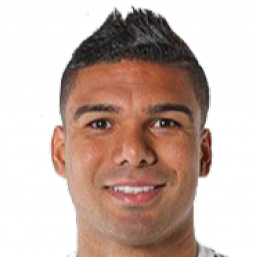 There was another missed chance when Casemiro, who arrived from Sao Paulo to Real Madrid Castilla for €6 million. "I reached an agreement for Casemiro for €5 million but they preferred M'Vila," he said.
He also recalls the sign of Gabriel Barbosa, also known as Gabigol. "They spoke to be about Gabriel Barboa, but I was always against it. And we saw how that turned out," he said.
Mirabelli, recently said that Milan reached an agreement for Cristiano Ronaldo before Juventus did but the Chinese owners blocked the move.