ESPANYOL
Rubi on Piqué's comments: "We are above this nonsense"
The Espanyol manager said his side and the club are above the comments made by Piqué and says that there are more important values other than money.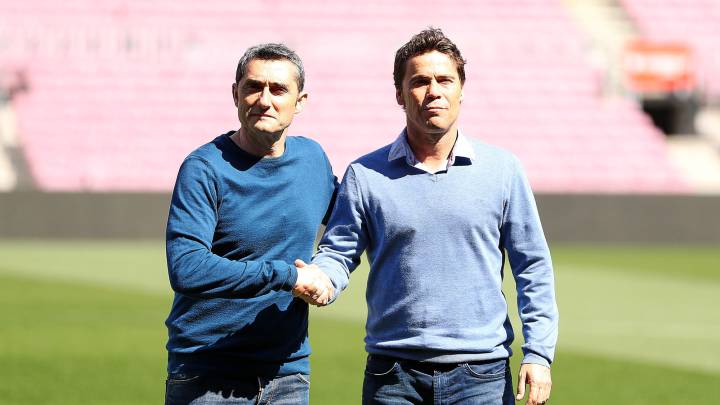 Rubi, Espanyol's manager, has spoken about Piqué's comments ahead of the Catalan derby on Saturday.
"It's my second press conference before the derby and I have already spoken about Piqué," he said. "The dressing room want to win, they don't care about the rest, and I adhere to the club's position. There are values more important than economics, like humility but it's a comedy programme and that's how he decided to act."
Espanyol above Piqué's comments
"I believe I am at a fantastic club, we have out history and humility," he continued.
Pushed on the Piqué quotes and asked how the dressing room took it, Rubi said, "We are above these stupidities. They don't worry us and I don't care if Borja Iglesias scores or not. I hope we get to speak about goals."