Barça's Denis Suárez has cost Arsenal €32,700 per minute
The on-loan Spaniard has played just 95 minutes for Gunners boss Unai Emery since his January switch from Camp Nou in search of a regular place.
Denis Suárez's loan spell at Arsenal from Barcelona is proving fairly costly for the Gunners' board. Since his January arrival in what Arsenal boss Unai Emery described as an answer to his lack of wingers at the Emirates Stadium, the 25-year-old has managed just 95 minutes in all competitions and has failed to start a single game for his new club.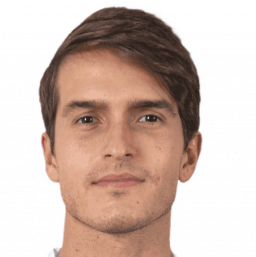 Suárez was on the bench for the 2-0 victory over Newcastle on Monday evening and failed to get on the pitch, meaning that so far every minute the one-time Spain international has played under Emery has cost Arsenal 32,700 euros, according to calculations made by UK daily The Times. 
Suárez failing to make an impact in the Premier League 
The Premier League side have shelled out €2.67m for Suárez's services since his arrival, having paid Barcelona a loan fee of €2.17m and picked up the winger's wages, which amount to a further €600,000 to date.
Suárez has featured for 67 minutes in the Premier League and a further 28 in Europe against BATE Borisov and has yet to score or provide an assist for Arsenal, who next face Everton away at Goodison on Sunday.