Real Madrid beaten again as LaLiga wins case over shirts
A Madrid court has thrown out Real's appeal against an earlier ruling stating that the LFP "ultimately determines the font and size that should be utilized."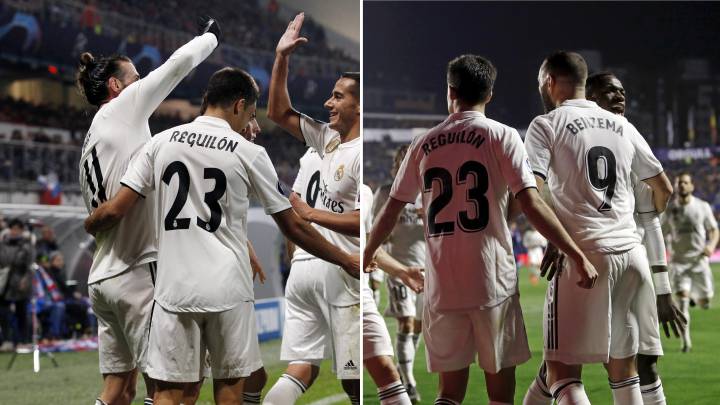 Real Madrid have lost a legal appeal against LaLiga over the Font style of their shirt names and numbers for the 2018-19 season after a Madrid court ruled in favour of the Professional Football League (LFP), which last November ordered the reigning European champions to alter the typography on their kits.



LaLiga Santander
*Update 3 de abril de 2019
According to sports law website Iusport, the court noted that although the "design of shirt numbers is a matter of free choice, if within certain limitations" and the LFP "ultimately determines the font and size that should be utilized, in order to ensure that the names and numbers on the shirts worn by the players are clearly distinguishable and homogeneous across the whole competition."
---
Read also: PSG keen to sign Varane
---
Madrid "given sufficient time" to meet Liga regulations
Real Madrid appealed against the Liga regulation in November, stating that they had already registered their font design for the season but the court landed on the side of LaLiga, ruling that the letter size and font to be used in 2018-19 had been communicated with sufficient time for all clubs in the competition to meet the requirements.
The Spanish Football Federation banned Barcelona from sporting shirts with the names of the team's players translated into Han characters to mark Chinese New Year during their Copa del Rey Clásico match against Real Madrid at Camp Nou in February. Curiously, Valencia were permitted to do the same by the LFP in a Liga match against Barça at the same stadium just a few days previously.