REAL MADRID
Real Madrid and Juventus favourites to sign Joao Félix
Joao Félix renewed his deal with Benfica in November and his release clause increased to €120 million but Real Madrid could be an option.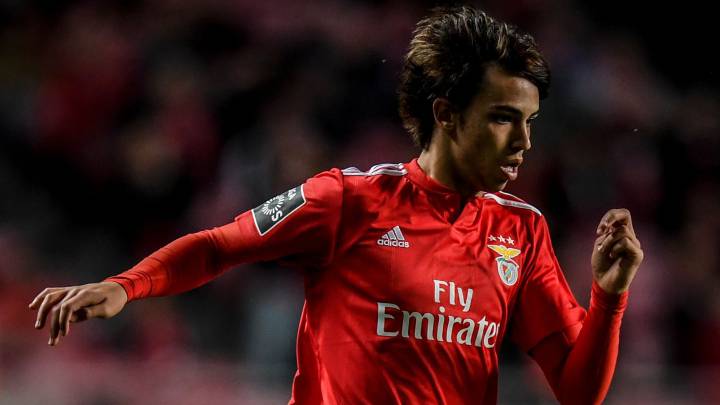 At 19 years of age, Joao Félix has turned become one of the most sought after attackers in Europe and is being chased by the biggest sides. This season he has scoreed 12 goals with six assists in 33 games.
Both Manchester City and United seem like the two clubs most interested in his services but reports in England suggest Real Madrid and Juventus are the favourites to sign the youngster. The Spanish side, in particular, have been keeping tabs on him for a while.
Félix' new deal makes it a complicated transfer
It is not, however, an easy transfer to accomplish. Benfica just inked him to a new deal in November and increased his release clause to €120 million in the process.
Those closest to him are delighted with the offers and it seems the option of moving to the Santiago Bernabéu is the one they like the most. The Portuguese side have been reluctant to negotiate the release clause but if there are other players involved in the deal, they could be coaxed into listening.