REAL MADRID
Zidane's Plan A doesn't work either
After playing with the second string team against Huesca and not convincing, Real Madrid were worse against Valencia and lost 2-1 in a dour performance.
Not under Lopetegui, Solari or Zinedine Zidane have Real Madrid shown up this season. Karim Benzema won the game for them against Huesca with a late strike which was a better result than it was performance. That was with the B team but it was the same against against Valencia with a first choice eleven and zero points at the end of 90 minutes.
Vulnerable in defense
Keylor Navas is back in goal and he conceded the first goal since Zidane returned when Guedes struck in the first half on Wednesday night. He could have done better, getting beaten at his near post and while he did better later by saving a one-on-one with Soler, Garay headed home the second and he was left flat-footed. Courtois remains out and Zidane says there will be no debate whatsoever in goals to start next season and Navas said he "will leave if Zidane tells me to" but they have problems at the back starting in goal and the debate that surrounds the position.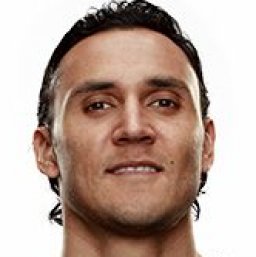 Marcelo was also struggling as Zidane tries to recover his best version by giving him time to play himself back into form. He was disorientated for the opener as it seemed he wasn't sure who to mark and he isn't the same player going forward either. He missed with 12 passes and forced a number of efforts with two flying over the bar and one into the hands of Neto. He was missing in action at the back too with Valencia exploiting Madrid's left-hand side more often than not as they countered with precision. He saw yellow for a dive and it seems only a matter of time before Sergio Reguilon returns to the starting eleven.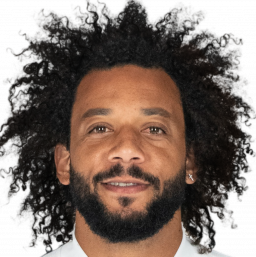 A floundering midfield
Much of Real Madrid's success last season was down to the midfield. Despite dominating possession with 68%, they never truly controlled the game. They had more than twice as many passes as Valencia with 685 to Valencia's 320 but had no clear plan of attack and crossed the ball 28 times to Valencia's 10. Kondogbia and Parejo recover more balls 7 and 11 (18 total) respectively than the trio of Casemiro, Modric and Kroos with 6, 7 and 4 (17 in total) and the Valencia side double pivot lost the ball 12 times less than Madrid's trio. 
Missing attack
Neither Benzema or Asensio made the grade on Wednesday night. The French striker's goal at the end was consolation at the end of a poor performance. He had 2 shots on goals, 2 crosses, created one chance, completed one dribbled and had five failed passes with 12 lost balls. Asensio played 63 minutes and had one shot on goal, 2 corners, 2 chances created, a dribble with seven lost balls and four unsuccessful passes. Benzema was one of the least involved with just 57 touches. Only Asensio, Navas and the three subs touched the ball less.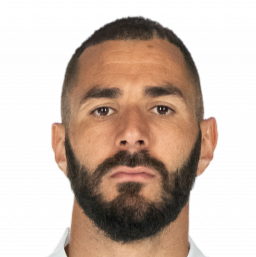 Eibar visit Madrid at the weekend and with neither Plan A or Plan B working so far, it remains to be seen what Zidane does next.