PSG set to offer Ander Herrera 12M euro per season
French media report that the current Manchester United player is poised to secure a deal with the Ligue 1 side.
After six seasons with Old Trafford side Manchester United, all signs point to the Basque player moving to Ligue 1 for the 2019/20 campaign. Reports from France state that Herrera and agency AC Talent have signed a pre-agreement with the Parisian club with a weekly salary of 233,000 euro already established between both sides. Herrera is a free agent as of June 30 (2019) with the French side not having to pay-out to secure his services.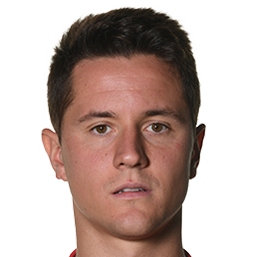 Imminent
French journalist Geoffroy Garétier maintains that the deal between both partes is "not yet signed but a heads of agreement have been agreed. This pre-agreement was received by the club's finance department this week but has yet to be rubber stamped".