Fábio Coentrão still hurting after unspoken Real Madrid exit
The former Los Blancos full-back is now back at where it began for him at Río Ave, and was asked about his departure from the Spanish giants.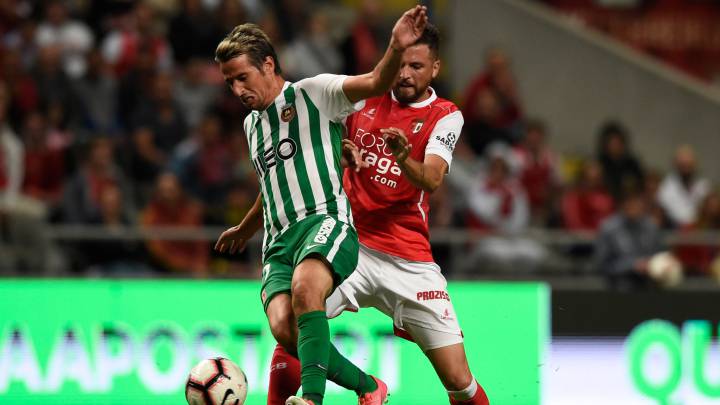 Fábio Coentrão arrived at Portugal's Rio Ave in the summer. At the club where he attended the academy and started his professional development as a footballer, is now where he is enjoying playing again, occupying almost any position in the team, either on the left or right wing.
Coentrao staying quiet on Madrid exit
The player is happy to have returned home. However, it is clear that his departure from Real Madrid still does not sit easily with him. Speaking with Portuguese newspaper A Bola, Coentrao was unable to expand on what went on in that final season, despite his desire to do so.
"They went through a lot at the beginning of the season. If I could explain everything that happened on August 31, you would know what I went through. I would like to talk about it, but unfortunately I can't."

On the other hand, the Portuguese full-back does admit that he has had a great career and one to be proud of.
"I had a wonderful career full of titles and I played in the world's best teams. Fortunately I have returned home. I don't even think about where I could have been. Now I'm here and I just want to help the club stay in the top flight."