Kane off with injured ankle against Manchester City
The Tottenham and England man went down awkwardly in the 56th minute and was replaced by Lucas.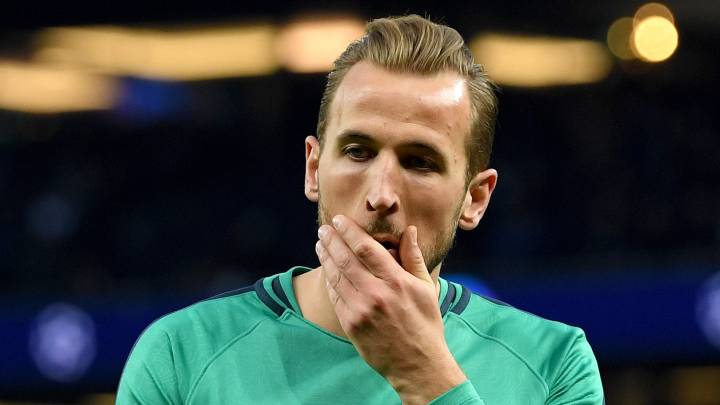 Tottenham striker Harry Kane went over on his ankle as he challenged Manchester City player Delph after 56 minutes of the Champions League quarter-final first leg at the Tottenham Hotspur Stadium, with the score at 0-0.
Kane just back from ankle injury
The striker had his full weight on the ankle when it twisted and it was clear he was in extreme distress directly afterwards, asking for attention from the the Tottenham medical staff.
Kane made no attempt to play on and was assisted down the tunnel. The Tottenham striker had previously injured the same ankle, suffering a torn ligament, an injury which had kept him out for 40 days, from 14 January to 23 February this year, missing eight games.
Kane was replaced by Lucas.