Cristiano, Simeone, Yuri and other bans similar to Costa's
Diego Costa's season is over after getting an eight-game ban for abusing Gil Manzano and touching his shoulder like Cristiano, Simeone and Yuri Berchciche before him.
Diego Costa was given an eight-game ban on Thursday after abusing Gil Manzano against Barcelona last Sunday night. There are plenty of incidents that incurred such bans with Ronaldo's five-game ban in the European Super Cup for pushing the referee and Yuri Berchiche for threatening behaviour towards the referee against Atlético this season at the Wanda.
Cristiano Ronaldo: five-game ban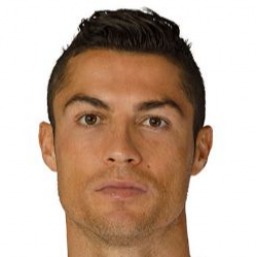 Cristiano Ronaldo recieved a five-game ban for pushing De Burgos Bengoetxea in the Spanish Super Cup between Real Madrid and Barcelona. He showed Ronaldo the yellow for a dive and he pushed the referee in disbelief. You are not allowed to "Grab, push or physically manhandle" a referee and while he could have recieved a ban of up to 12 games, he was given five games instead.
Also in the Super Cup in Spain, but this time in 2014, Diego Simeone was sent off and given further punishment for watching the game in the stands, applauding the referee sarcastically and also slapping the fourth official on the back of the head. The Atético coach has been given six bans since arriving on the bench for the rojiblancos and has missed 20 games.
Marko Livaja: five-game ban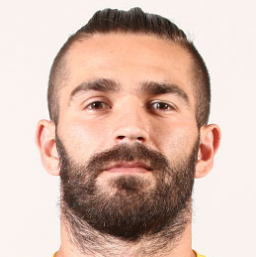 Marko Livaja went through the same thing as Diego Costa did back in 2016-17 when he was playing at Las Palmas. in one game against Alavés, he was sent off for a filthy challenge on Marcos Llorente and then continued to argue with the referee. He was given an extra four games for touching the ref's shoulder and didn't play for Las Palmas for the remainder of the season.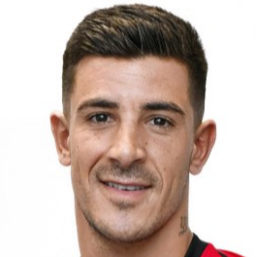 The Athletic Bilbao defender was given a three-game ban against Atlético Madrid at the Wanda Metropolitano when he was sent off at the end of the game. "The player was sent off for confornting me aggressively and have to be subdued by his teammates and taken away from the scene," wrote Sánchez Martínez in his match report.