Bayern: Lewandowski and Coman come to blows during training
The two Bayern Munich players got into a heated argument which quickly escalated to an exchange of punches, according to German media sources.
Bayern Munich strikers Robert Lewandowski and Kingsley Coman came to blows during a closed doors training session on Thursday, according to German media sources.
German daily Bild reports that during the training session, Polish striker Lewandowski and France international Coman got into a heated argument after Lewandowski had criticized his 21-year-old strike partner. The argument quickly escalated to a physical confrontation with the pair exchanging several punches.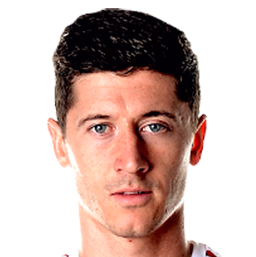 Almost all Bayern team needed to break up fight
According to the same media source, team mates Niclas Süle and Jerome Boateng were the first on the scene to try to separate Lewandowski and Coman. But the fight had grown so intense that the two players could not do separate them alone, with practically the whole team needing to intervene in order to break up the pair.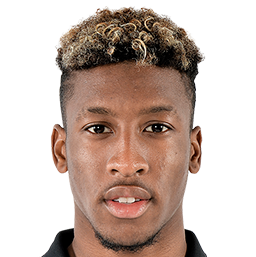 After the fight, Bayern coach Niko Kovac resumed the training session, with Coman and Lewandowski managing to continue on after the confrontation, according to German media.
Bayern were training ahead of their Bundesliga encounter with tenth-placed Fortuna Dusseldorf on Sunday. The Munich club are currently sitting in first place but just one point separates them from rivals Borussia Dortmund, who play Mainz on Saturday.