Jim Curtin: "You don't get involved with Zlatan Ibrahimovic"
Los Angeles Galaxy will host Philadelphia Union on Saturday, and the visitors' coach knows not to anger the LA star as he likes proving people wrong.
LA Galaxy will host Philadelphia Union on Saturday in Week 7 of MLS - a game both teams go into with three consecutive victories in their last four games.
Union head coach Jim Curtin is in no dount that Zlatan Ibrahimovic is the most dangerous player in the LA squad, and when questioned about him, he avoided any controversial statement that could wind up the Lion the wrong way.
"I'm not going to say anything stupid, or get in trouble, nor I'm going to make Zlatan angry," Curtin told the media, carefully avoiding falling into the trap of questioning Ibra's talents - something which usually make the Swede prove otherwise.
Zlatan's season so far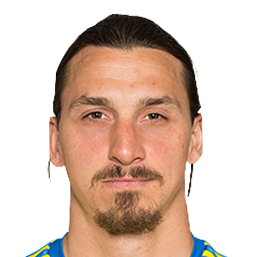 The 37-year-old striker is shaping up to be one of the leading contenders for the MLS MVP - so far this season he has four goals out of the 270 minutes he's played.
Zlatan is already in the battle to be the MLS leading scorer; he's just behind Diego Rossi and Carlos Vela who have 6 and 7 goals respectively, although they have both played six games.