Gregg Berhalter praises qualities of Pulisic, McKennie, and Adams
The US men's national coach highlights the features that distinguish the younger players of the Stars and Stripes team for the upcoming Gold Cup.
The new coach of the United States men's national team, Gregg Berhalter, explained the qualities that characterize the young promises of the Stars and Stripes squad in their road to the Gold Cup.
Christian Pulisic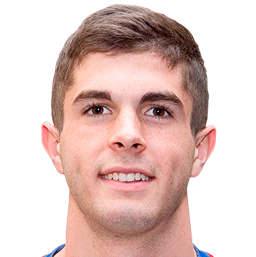 The American strategist describes the Blues' new player as unpredictable and able to unlock the defense, and they've been using him as a number 10. They want him to get more involved in the offensive side, and if the coaching staff learns how to deploy him well, he's a very dangerous player that makes a big difference on the field.
Weston McKennie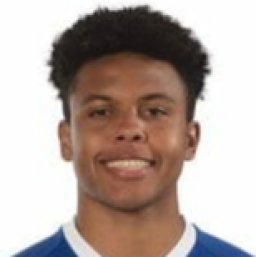 Gregg Berhalter describes the Schalke 04 player as a combination of skilled finishing and nice and tidy around the attacking third, but also able to win balls with his aerial ability, which is "incredible for a player his stature."
Tyler Adams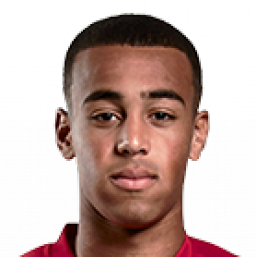 The former New York Red Bulls player is one of the shining new stars of Bundesliga club RB Leipzig. Coach Berhalter thinks that what most distinguishes Adams is his incredible way to manage his energy, which for him and the USMNT staff is "really exciting to coach."