What the MLS was like when Tiger Woods last won a major
The last time the golf legend won a major title, there were fewer teams in the MLS, and David Beckham was in his first season with LA Galaxy.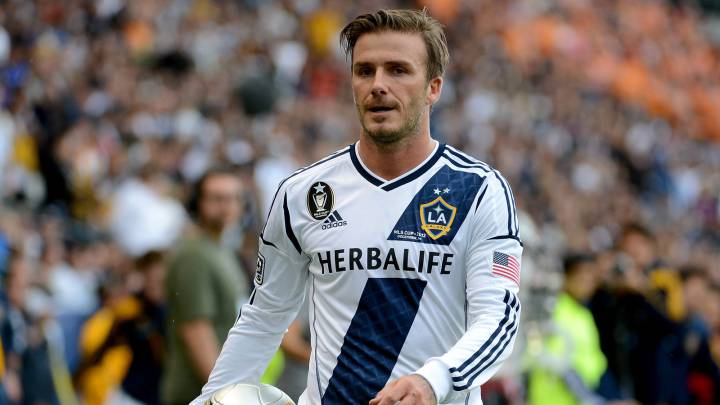 Tiger Woods won the Augusta Masters in Georgia over the weekend, and at 43 years old giving him the second most masters titles, above Arnold Palmer but still behind Jack Nicklaus.
But, what was happening in the MLS the last time the golf legend won a major?
MLS 11 years ago
Well, let's start with Houston Dynamo, who were the reigning champions of the MLS Cup, although Columbus Crew were on their way to winning in 2008, and there was no Seattle Sounders, Philadelphia Union, Montreal Impact, Orlando City SC, Atlanta United, NYCFC nor Minnesota United, LAFC or FC Cincinnati in Major League Soccer.
Brad Guzan was playing with Chivas USA and was the 2007 leader in shutouts; Lucas Emilio was the Golden Boot winner with 20 goals, but United States legend Landon Donovan was en route to winning the award in 2008, also with 20 goals.
LA Galaxy coach, Argentine Guillermo Barros Schelotto was still playing the game and was going to be named MVP of the league with Columbus Crew, who won the league title that year, while English star David Beckham was playing his first season with LA Galaxy and was the highest paid player in the league.
Right now, Carlos Vela is the top scorer with Los Angeles FC, but the great name of the MLS is without a doubt the Swede, Zlatan Ibrahimovic, who is chasing the Mexican with six goals.