CONCACAF president highlights Gold Cup growth
The Gold Cup is just a few months away and president Victor Montagliani has highlighted the growth the tournament has achieved since its first edition back in 1991.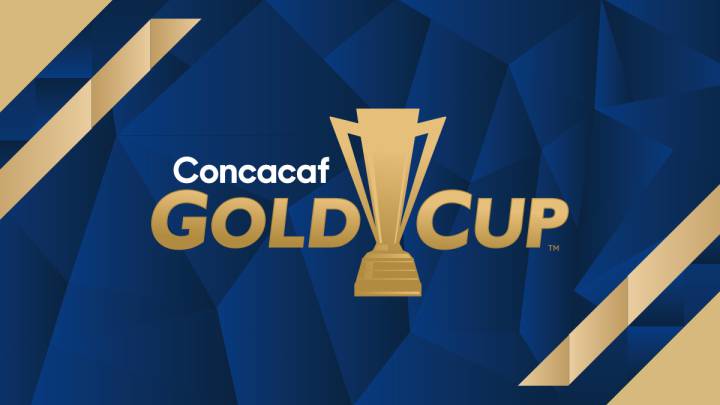 The Gold Cup is around the corner and now that 16 teams are part of the top federation's national team competition it's a reflection of how much the organisation and its quality have improved throughout the years, which is essential not just for the region, but for the football they showcase in the top tournaments like the World Cup.
During an interview with Concacaf.com, the body's president, Victor Montagliani, talked about this particular subject, saying, "This Gold Cup is a statement on the growth of our Confederation; not only have we expanded the tournament to 16 teams, we're taking it outside of North America for the first time to Costa Rica and Jamaica."
Montagliani explained that this growth is based not only on the quality shown in recent years by a lot of their countries, but also on the massive progress the Federation has made.
CONCACAF's president added that the shape of the 2019 Gold Cup started with the Nations League and with the qualifying that took place last fall, which couldn't make him happier as his vision of a more top-level competition has come to life.
"The whole point of getting a Nations League up and running was because I knew one of our most significant issues was the lack of opportunities, the big countries would play 40 games in four years while the rest would play single digits games and that was not getting us nowhere. The Nations League was the way to provide opportunities for everyone, and it really delivered," concluded Montagliani.