Manchester City Twitter account meltdown after Spurs ending
It was an incredible night of Champions League football at the Etihad Stadium, one that had emotions running to crazy levels on and off the field.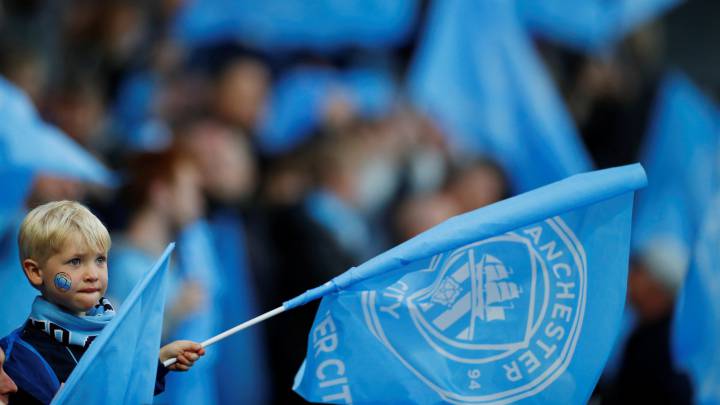 The Champions League quarter-final second leg between Manchester City and Tottenham Hotspur couldn't have been more finely balanced going into the final moments of the game. And that level of tension can lead to some quite emotional reactions.
City Twitter high then low
Needing just a single goal to turn a competition exit into a semi-final progression, the home side pushed hard. Into the third minute of five added on at the end of a most extraordinary match, Raheem Sterling fired the ball into the back of the net.

The players went wild, the crowd lost the plot, Pep ran down the touchline like a lunatic, and even the Premier League club's official Twitter account was unable to write anything of sense, just battering the keyboard, lost in the moment.
wfiuhefijvbeojefvnojegfnvepgfjevgpinbgw

— Manchester City (@ManCity) 17 April 2019
Then came disaster for the Sky Blues.
Referee Cüneyt Çakir was checking with his VAR team. Had Agüero, who laid on the goal, been offside when he originally received the pass? More tension, unbearable tension. The decision was made, the ref put his hand up, and the goal was ruled out. City would not be going through. Cue the schadenfreude replies to the tweet...