Zlatan Ibrahimovic assures he already is the MLS MVP
The LA Galaxy star spoke about the MVP trophy and confessed that it's not really important, as he already feels like the most valuable player of the season.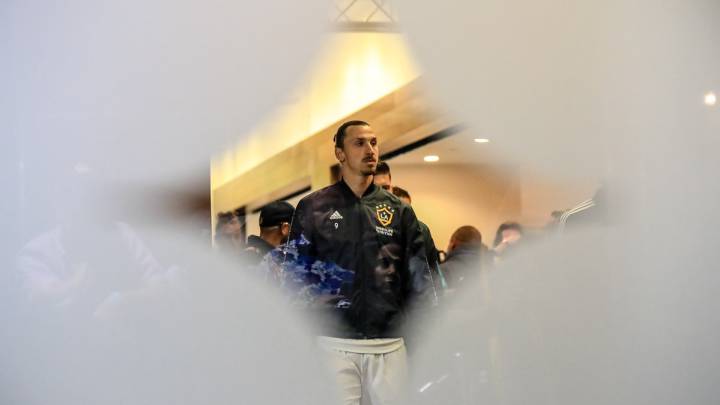 LA Galaxy continue preparations for their home meeting witth Houston Dynamo in week eight of the MLS and captain Zlatan Ibrahimovic spoke about the start he's having to the season in Wednesday's press conference.
In typical, self-effacing style, Ibrahimovic referred to himself as the MVP of the American league but when questioned about the importance of winning the league's top goal scorer award, he bluntly replied that it's not important to win it. Zlatan offered an explanation, pointing out that he's already the Most Valuable Player in the MLS and that's why he doesn't need a trophy to confirm it.
Ver esta publicación en Instagram
"You don't need a trophy to feel the most valuable, I am the MVP without having the MVP," he declared.
Zlatan's role with LA Galaxy
The Swede added that his role is to help the team; therefore it's necessary to score as much as possible, "I have to score the most goals when the ball comes my way, that's why I'm here," Ibrahimovic concluded.