Zlatan Ibrahimovic talks to his fans on social media
The Swedish star took the time out to answer questions from his fans on Twitter, where he was quizzed about the level of the MLS and his goals for the season.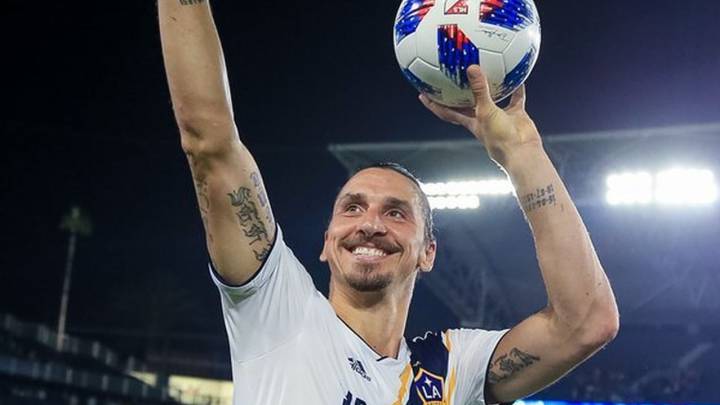 While Zlatan Ibrahimovic, LA Galaxy captain, was answering some MLS fans' questions on Twitter, the Swedish Lion was true to his style with his responses and also defended the level of football in the USA, describing it as a unique league.
In one of the tweets, a fan told him that he should appear with a 100 level in FIFA 2019, to which Ibra responded: "I agree with you, it's a shame I don't have the 100 level, at least I should have 99 in everything."
Another fan wrote: "Ibra is at a different level, he can eat flour and it would be great." The LA Galaxy striker had an awesome answer to that. "Whatever I eat is great, not just flour, don't make mistakes there." But one of the best exchanges came when someone asked if they are brothers as he's 2% Swedish, to which Zlatan said: "I am international, so from wherever you are, you are my brother."
Major League Soccer level
Ibrahimovic was questioned about which European league resembles the MLS, replying: "I think there is no league like the MLS, this is the most open league, in the games, anything can happen, especially for strikers, we have many chances to score."
Zlatan later said that after last season, he has more experience in the American league and knows what to expect, so he's going to do his thing and hopes this second year is better.