Valdano: "Bale would be starting if Madrid wanted to cash in"
The Argentine spoke on Spanish radio about Real Madrid's current situation, particularly the futures of Bale and Benzema.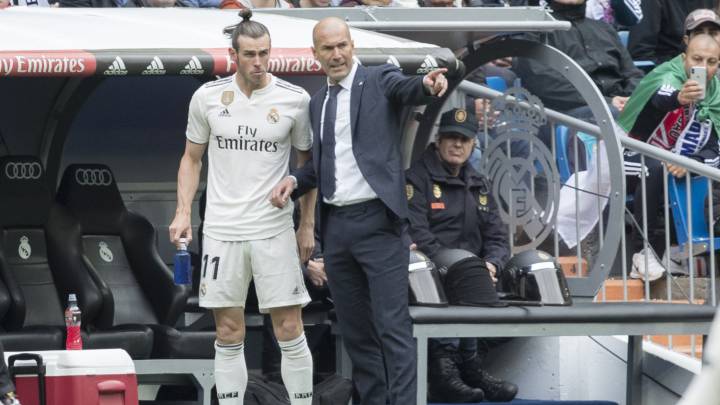 Jorge Valdano spoke on Spanish radio's El Transistor (Onda Cero) programme to analyse the current situation at Read Madrid and the future of players like Karim Benzema and Gareth Bale.
Bale: "Something interesting happened on Sunday: his first touch was whistled, but then, when he was through one on one, he dinked the ball just over the bar and was widely applauded. People still expect promise that has never been fulfilled. To his credit, he has fulfilled this promise at critical times, with trophies on the line, but, judging his performances regularly, he has produced less than expected."
Balancing the books with Bale: "At any rate, Bale would be starting if Madrid wanted to cash in. Zidane has other priorities. He's looking at players for next season."
Benzema: "He's really embraced being the main figure and in areas we never expected. A year or so ago, we would never have thought it, when he was more of a ten than a nine. Now he's playing as a nine and a ten and with confidence. At the moment, there is no bigger player at the club and people recognise that."
Signing another striker: "Real Madrid will make a mistake if they don't sign another striker. They have to sign a player with different qualities, which is not easy; they can't just sign another player to displace Benzema; it's not worth spending 200 million in that position. Money has to be spent in other positions, in goalscoring midfielders. The starting striker position is covered at the moment."