Zlatan and Carlos Vela jostling for MLS goals record
The LA Galaxy and Los Angeles FC stars are the leading lights in this season's MLS, both are serious contenders for the MVP and are close to breaking a league record.
LA's star players are the shining lights at the start of the MLS season - Zlatan Ibrahimovic and Carlos Vela are in stunning form in 2019, and both have a real chance of resetting the goals record for a single season in MLS which at the moment, belongs to Atlanta United striker, Josef Martínez.
Martínez's record stands at 31 - four more than the previous record holder. That record is in danger of falling this season with Zlatan and Vela firing in seemingly for fun. The Atlanta United player hit 31 goals in 34 games last season, but in his first nine games he scored only six goals, and so far this season, Josef has only scored two goals.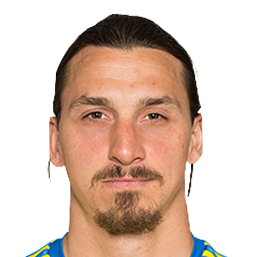 This season, Ibrahimovic is on seven goals in five games, and is averaging 1.4 goals in 450 minutes played.
Carlos Vela is the league's top scorer with ten goals in nine games (799 minutes played), which is an average of 1.13 per game; Martínez meanwhile, at the same stage last season, had seven goals in 771 minutes played, an average of 0.82 goals per game.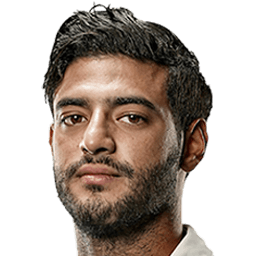 Back at the start of the campaign Zlatan vowed to smash every MLS record this year, which begs the question, which ones will he break?