Borussia Dortmund to play friendly against Seattle Sounders
The CenturyLink Field in Seattle will open its doors on July 17 to host a friendly with one of the biggest teams in the German League.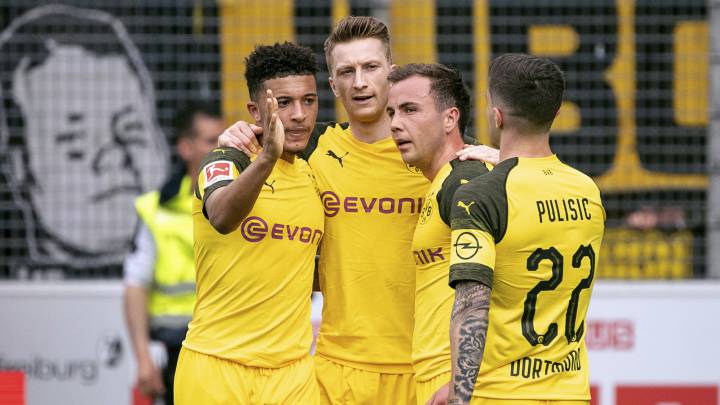 Seattle Sounders announced on Tuesday they would hold a friendly match against Borussia Dortmund in the summer. The Bundesliga side will visit the United States as part of their pre-season tour where they will play against Liverpool and the Sounders. The match between Seattle and Dortmund will be on July 17 at CenturyLink Field.
Seattle Sounders Director of Operations, Bart Wiley, through a statement, mentioned they were excited to receive one of the most prestigious teams in Germany for the first time at home, besides ensuring it is already a tradition to receive the best clubs from Europe during their preseason.
"Bringing world-class opponents to Seattle has become a tradition for FC Sounders since 2009, and we couldn't be happier to host one of the biggest clubs in Europe. For now, we will enjoy cheering them on as they fight for the Bundesliga title in the coming weeks," Wiley said in the statement.
MLS Calendar
The MLS franchise will play the friendly match in between two regular-season home games, keeping in mind that the US calendar is different and the league will only stop for the Gold Cup. Seattle will play against Atlanta United on the 14th and Portland Timbers on July 21.