Milinkovic-Savic declares himself a Zlatan Ibrahimovic fan
The Lazio midfielder revealed in an interview with DAZN that he is an admirer of Ibrahimovic, besides mentioning that he plays like Zlatan.
Sergej Milinkovic-Savic has revealed he is a huge fan of Zlatan Ibrahimovic; in fact the Serbian midfielder has even been compared with the LA Galaxy captain due to his way of playing and because they are a similar height.
The 24-years old Lazio player shone with the 'Eagles' over the last campaign, with many top European teams setting their sights on him because of his quality and style of play.
When Milinkovic-Savic found out about the comments comparing him to Zlatan Ibrahimovic, he mentioned feeling honored by the comparison, besides revealing he has followed the Swedish career for a while and declaring himself a massive fan of the Galaxy player.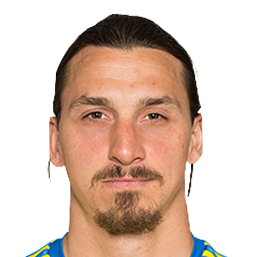 "I really like Ibrahimovic; I've been following him for years. I like him as a player and as a person," said the player to DAZN.
Fabio Capello was the one to compare him by referring to the Lazio player as 'the Ibrahimovic of the midfield,' which Milinkovic-Savic puts down to their height, technique and way of jumping.
"I think the comparison could be because I'm something like him and his technique and my jump style is similar to his, so I like it for all those aspects."
Milinkovic-Savic performance
The Serbian's best campaign was the 2017/18 season, where he shone in Lazio's midfield, scored 14 goals and had eight assists in all competitions. That year Lazio finished fifth in Serie A.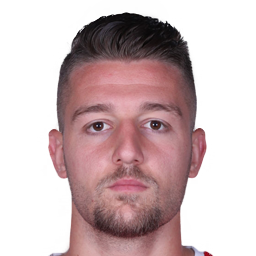 During this campaign, Milinkovic-Savic took a more defensive role in Inzaghi's scheme and even went 15 matches without scoring, a negative streak he broke at the end of the year when he scored in the victory against Cagliari.