2019/20 LaLiga season to start on August 18
The Spanish FA assembly held this morning at the Las Rozas headquarters confirmed the introduction of the new Super Copa Final Four format.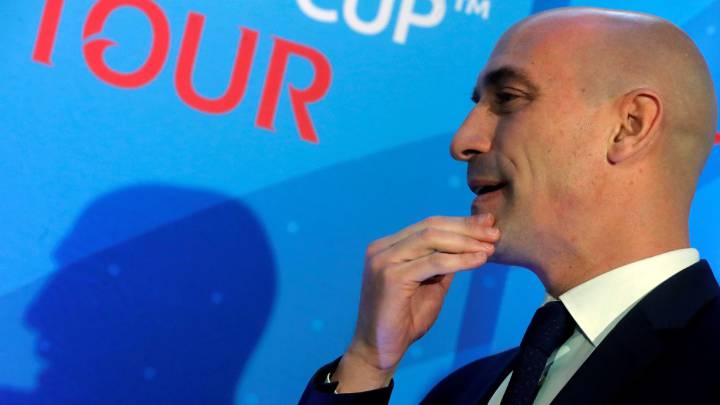 The Spanish FA outlined the key dates for the forthcoming 2019-20 season at an assembly meeting this morning at the FA headquarters in the Madrid suburbs.
Their outline proposal varies slightly from that of LaLiga and players association AFE who failed to allocate dates for the introduction of the new Super Copa Final Four competition which according to the Spanish FA is set to be played in January 2020 and according to reports, set to be staged in Saudi Arabia.

Luis Rubiales and the FA stated that the competition will be see semi-final games played on January 8th and 9th with the final going ahead on January 12th.
Other key dates pertaining to next season that were approved by a majority at the meeting was the start of LaLiga and second tier LaLiga 123 which will start on August 18 and finish on May 24 (with the 22 team second division termination on June 21). The Copa del Rey date was also established with the final going ahead on April 18 at a venue yet to be decided.