When does the MLS transfer market close?
The final transfer movements in the MLS are coming to an end, and the teams need to make their last bids for potential hirings before the window closes.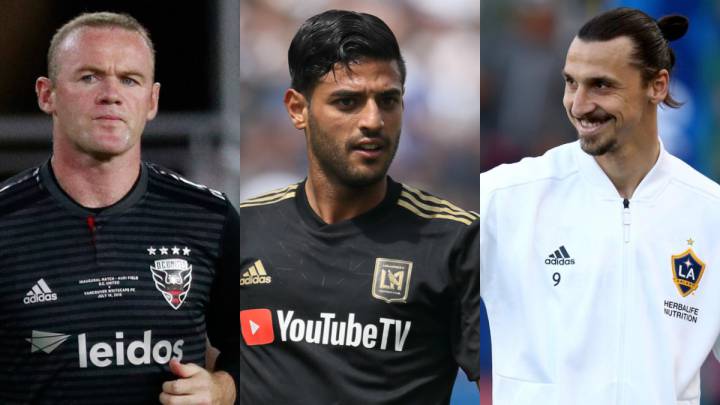 The 2019 MLS season began on 2 March and week 10 is about to start with most of the teams already in place to face the rest of the season, which runs through to 6 October. However, the end of the transfer market is coming up, meaning it's the last chance for teams to play their last cards to sign those players they need.
Franchises such as Los Angeles FC, Los Angeles Galaxy, Seattle Sounders, Philadelphia Union, Houston Dynamo and DC United have had greater prominence over the transfer window while signing than the rest of the clubs from the league, but there's still time for clubs to add players.
When does the transfer window end?
The transfer window for the Major League Soccer ends on Tuesday 7 May, with all MLS teams having up to to that date to register those players they wish to acquire.
In recent weeks, names like Brian Fernandez, Ashley Williams and Nacho Fernandez, among others, have been discussed as possible arrivals in the United States and Canada league.
What will happen after 7 May?
Where teams don't manage to sign the players they had in mind by the end of this transfer window, they will have to wait for the second transfer window, which doesn't start until 9 July.