Zidane: "I never said we were signing Pogba"
Zidane was asked about Pogba a month ago and waxed lyrical but was a little more cautious this time around although he admits anything could happen.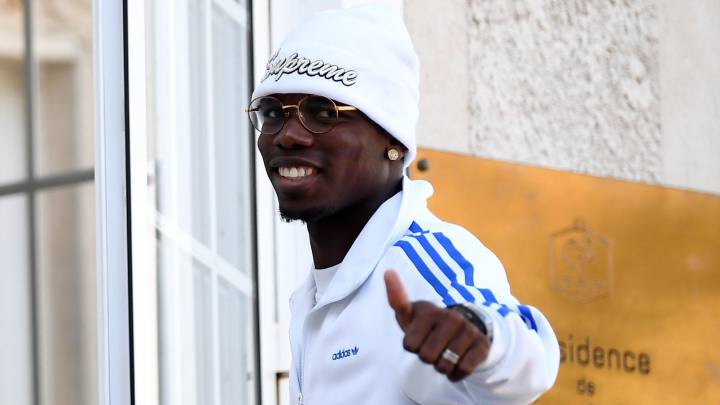 Zinedine Zidane surprised many with comments about Paul Pogba shortly after returning to the sideline as the manager of Real Madrid. Asked about possible signings, Zidane said, "I like Pogba a lot, that's not new. I know him and he is a different player, he helps a lot. There are very few players who can contribute like him."
"If, when his experience at United ends, he wants to come why wouldn't he come to Real Madrid?" he continued. Asked a month later about the player, Zidane was far more cautious when speaking about the player as rumurs suggest he is desperate to leave United.
Zidane more cautious when speaking about Pogba
"I said that he was good," he said. "But you could mention other players to me and I would say the same. He is a good player and I said that I know him and nothing else. I won't get into it and even less so now. Pogba is a Manchester United player. At the end of the season, we will see what happens. Those who will come and those who will go... I never said we would bring Pogba and I wouldn't say it until thinks were done."
He didn't want to put a date on the closing of signings either next season. He said he wasn't sure when deals would be done but said "we will have time because there is no World Cup or Euros. It's true that after the next few games, players will go with their national teams, some will play in the Copa América but we will have time to prepare for the season. Until August 31st, anything can happen."