Ronaldo releases first clip of his new superhero cartoon
Last May, Ronaldo announced the creation of the Striker Force 7 entertainment series, which will include the cartoon, comic books and video games.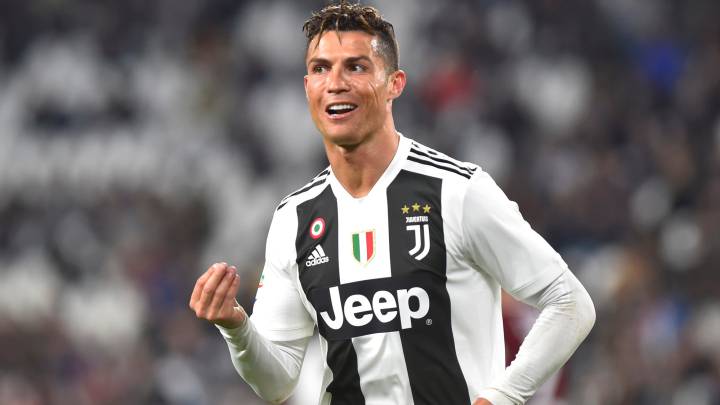 A footballing superstar becomes a comic book superhero.
Cristiano Ronaldo has released the first trailer of his new cartoon series in which he will play the leading superhero character.
On Saturday the Juventus star posted a clip of the new Striker Force 7 animated series, which is currently in production, with a link to the website from which visitors can by several comic books based on the series.
The comic books can be bought in advance with shipping starting on new May 30th, according to the website. The release date for the show has yet to be announced.
The clip starts with Ronaldo in plain clothes signing autographs before transforming into a superhero to battle aliens and robots with the help of his sidekick.
Ronaldo brings "passion for football and superheroes" together
"In the same way football connects cultures and people around the world, I believe great animated characters and heroes can do the same and that's why I am excited to bring together these passions of football and superheroes through this project and share it with my fans," wrote Ronaldo of the project on the website.
Last May, the Portuguese footballer announced the creation of the Striker Force 7 entertainment series. Aside from the comics and TV series, Striker Force 7 video games and other digital content are understood to be in the pipeline.