CHAMPIONS LEAGUE
UEFA reported over 200 voluntary dancers for Champions League final
The Champions League final is one of the biggest sporting events of the year and UEFA want volunteer dancers for free in what they call the "opportunity of a lifetime"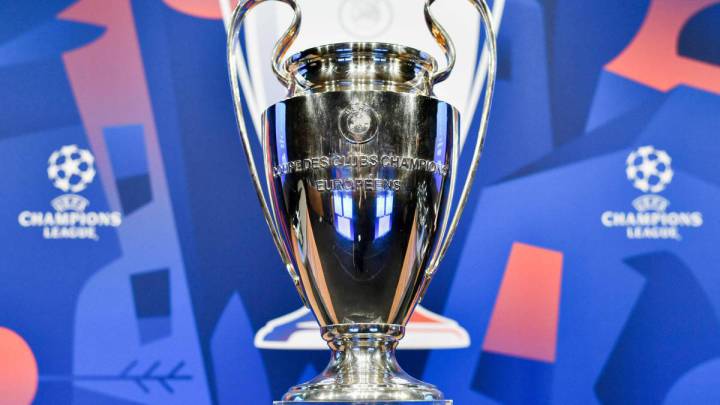 The Champions League final is one of the biggest sporting events in the world. An estimated 180 million people watch it and from ticket sales to television rights and sponsorship, last season's tournament generated roughly €2.35 billion.
UEFA are looking for 200 dancers to work voluntarily for two weeks to dance at the final at the Wanda Metropolitano in what ConARTE, the confederation of artistic workers, has called abuse. César Caseres told El Diario that "this isn't voluntary, this is work" and he criticises UEFA for taking advantage.
UEFA taking advantage
UEFA want "fast learners" and people who are good with instructions and say that it is all in the name of "the opportunity of a lifetime". Caseres says "we are not talking about a company with financial difficulties" as highlighted by the amount of money the competition generates. The winners of last year's competition received €88 million.
The offer expired on May 2nd but it has been reported to the labour inspector in Spain after UEFa said they were looking for "200 volunteer dancers, athletes and students of theater and music to participate in this outdoor show accompanying an international artist of recognized prestige, during the opening ceremony of the final of the UEFA Champions League 2019."