Neymar to Draxler: "Who are you to talk to me like that?"
According to French daily, 'Le Parisien', the Brazilian striker is irritated with a number of his team-mates with the German and Kimpembe singled out.
The outburst from Neymar accusing the younger players for failing to learn from those more experienced has not been well received within the PSG squad.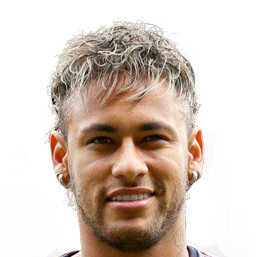 The comments made by the Brazilian after the French Cup defeat at the hands of Rennes were apparently directed at Alphonse Areola and Presnel Kimpembe, who according to the striker have changed their manner of behaving after winning the 2018 World Cup in Russia.
Neymar-Draxler tension growing already
After the game away in Montpellier, Draxler took Neymar to task for his individual display and requested that the Brazilian look at other solutions rather than try and do everything himself. The comment was not well received by the forward who replied: "Who are you to talk to me like that? All you are good for is backward passes". Both players than had to be separated by PSG sports director Antero Henrique and head coach Thomas Tuchel.