BARCELONA
10 Barcelona players waiting in the departure lounge...
The humiliation at Anfield has left Barcelona at a crossroads and they will have to sell some players to refresh their squad for the coming season.
Barcelona hadn't planned to sit on their hands this summer. And even less so after suffering a defeat at the hands of Liverpool in the most unlikeliest of circumstances. They have already signed the versatile Frenkie de Jong but more changes are needed. It will also increase the number of departures in an effort to change the dynamic of the squad.
There are three names already on the way out: loan signings Kevin Prince Boateng and Jeison Murillo, who will return to Sassuolo and Valencia respectively after enjoying little holiday in Barcelona for the last six months. Along with those two, Thomas Vermaelen, who finishes his contract in the summer and has been told they will not renew his deal for another year. The Belgian, who performed well when he was available, suffered to many injuries to be considered an option regularly.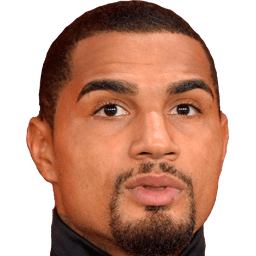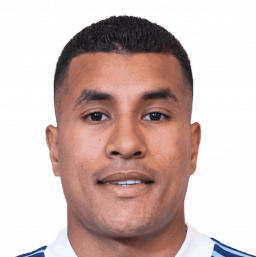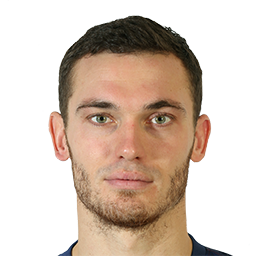 Another player who has his bags packed, according to sources in the Netherlands, is Jasper Cillessen. He is not willing to sit on the bench for another season playing games in the Copa del Rey and appearing very sporadically in LaLiga and the Champions League. The club want at least €30 million for the keeper given his fine performances when chosen.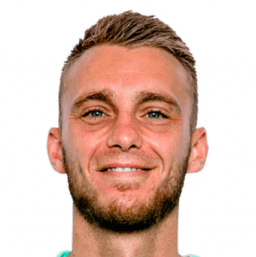 After these four almost certain departures, finding a suitable buyer for Phiippe Coutinho is a priority. His middling performances mixed with his increasingly poor relationship with the fans have Barça thinking about a sale. "He is not a Barcelona player," a source told ESPNFC after the Liverpool debacle. €100 million would open the door for him and the Premier League is a very real possibilitty with his agents sounding out teams in England.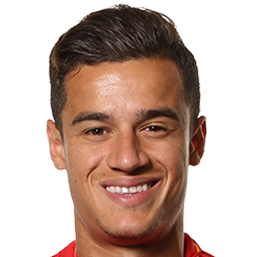 Defenders on the way out including Umtiti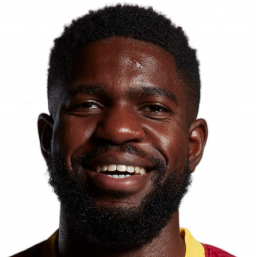 The next name on the list is Samuel Umtiti. The defender has suffered injuries this season and seen Lenglet overtake him. He will drop down the pecking order even further once De Ligt is confirmed, which is increasingly likely. The only two obstacles to overcome are convincing him that a departure is the best option and that his banjaxed knee passes any medical review it undergoes. Another defender who could leave is Jean Clair Tobido but only on a loan as he looks to gain experience.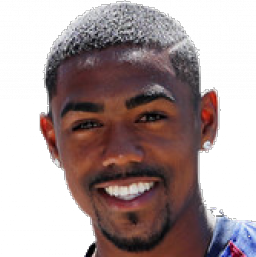 If an interesting offer arrives for Malcom, he could also leave. Barcelona paid €41 million for him and Barcelona are hoping to recoup at least €35 million of that. Another very delicate transfer and situation is that of Ivan Rakitic with the sole objective being to cash in on him so they can refresh the squad with younger players. If Valverde leaves, it would surely mean the Croat leaves too, as he was one of the players the manager relied on most heavily. If, however, Valverde does continue, he would not sanction a sale but that all depends on what decision the board and the coach take.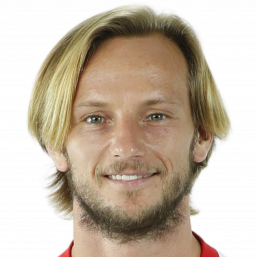 Rafinha is another player who is considered transferable in the form of a loan or a permanent deal. The could would prefer to sell him given his contract ends in 2020 and they want to make some money off his departure. Last year, they asked €30 million for him but after his injury this season, that figure might drop.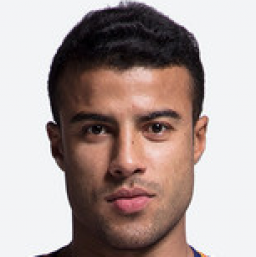 Denis Suárez is back in Barcelona after suffering an injury that ended his loan spell at Arsenal but he is also on his way out this summer. The club would prefer a sale but they will have to wait until he is fully recovered before another team invests money in his signing. He has a contract until 2021 and so they might be willing to loan him out for one more season.