San Jose Earthquakes complain about Spurs interruptions
The squad led by Matías Almeyda was speaking to the media when Spurs scored their third goal at Ajax, provoking a chaotic situation for the Quakes.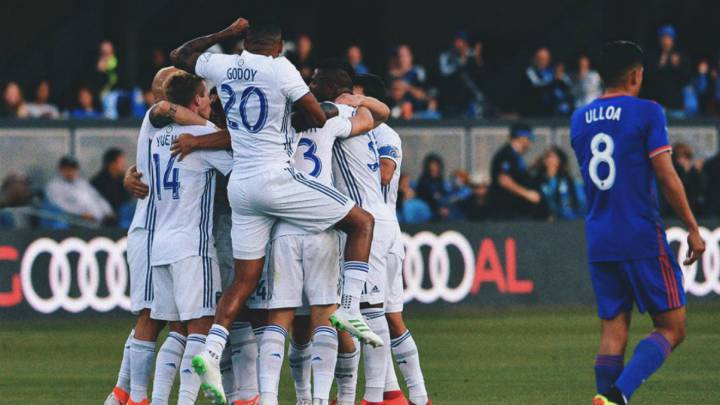 San Jose Earthquakes complained about Tottenham Hotspur on social media due to constant interruptions during their press conference.
The 'Quakes' called a media conference while the Champions League semi-final second leg between Ajax and Tottenham was being held, which caused a significant interruption when the third goal by Spurs was scored, and Harold Cummings was about to speak.
San Jose's interruption
When Cummings began to say his first words, his team-mates' celebrations could be heard in the background, to which the 27-year-old defender laughed and tried to continue with the conference, but the noise was louder, making him stop and see what was going on.
"So, what happened brother, which one scored, Tottenham or Ajax?" Harold asked, laughing.
When the Quakes player found out the English team was the one to score he put his hands on his face and just said: "Magical nights brother, magical nights." When he learned the goal was scored by Lucas Moura to complete a hat-trick, Harold just repeated the same sentence and said, trying remember the question he had been asked, "What was the question? I forgot."