Adidas: Zara owners could have taken over as Spain kit supplier
As part of his attempts to increase revenue at the RFEF, president Luis Rubiales approached Inditex over a deal to make Spain's kits.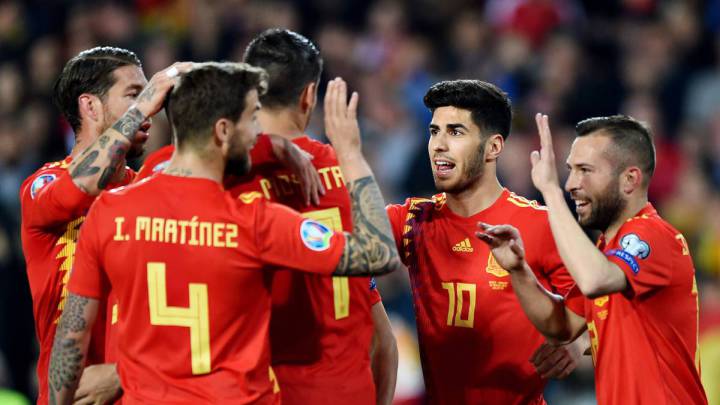 The Spanish Football Federation (RFEF) is believed to have made an unsuccessful approach to Inditex, the group behind leading fashion retailers Zara, with a view to the textile giant becoming the kit manufacturer for Spain's national teams.
Rubiales out to up revenue at RFEF
RFEF president Luis Rubiales is eager to increase revenue at the body, which currently nets just 10 million euros a year from its agreement with its present kit supplier, Adidas - a figure well short of the sums paid by the sportswear firm to other major international sides in its portfolio, such as Germany.

Together with marketing chief Rubén Rivera and recently-appointed RFEF director Albert Luque, Rubiales is understood to have travelled for talks with Inditex bosses at its headquarters in A Coruña, north-western Spain, recently.
Rubiales is believed to have outlined an innovative deal that would have seen Spain's men's team wear a different Inditex brand in each game. In addition to Zara, the group also owns high-street labels such as Pull&Bear, Massimo Dutti, Bershka and Oysho.
It was suggested that Oysho, a brand dedicated to female fashion, could provide the kit sported by Spain's women's side.
Deal scuppered by Inditex market-research delay
However, talks are thought to have stalled when Inditex told the RFEF that, before agreeing to take over as Spain's shirt supplier, it would need to carry out a process of market research taking as long as three years.
The RFEF is under contract with Adidas until 2026.