Theo Hernández has suitors and Madrid have named their price
Real Madrid will not be relying on Theo Hernández next season and they have already put a price tag on the left back, who has interest from all around Europe.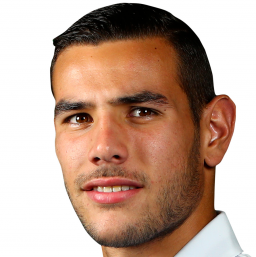 The azzurri are not the only side interested in his services, however, with teams in LaLiga, the Premier League and Serie A along with the Bundesliga keeping an eye. Lucas, his older brother, just moved to Bayern Munich and Theo would prefer to have him close by if possible, which gives the Bundesliga a slight advantage at the moment. Ancelotti has lodged his interest and now must wait for a reply.