REAL MADRID
Zidane leaves Bale out of Real Madrid squad again
Gareth Bale has been left out of Zinedine Zidane's squad to face Real Sociedad after training on Saturday with no problem but remains out of the manager's plans.
Zinedine Zidane has left Gareth Bale out of his squad to face Real Sociedad on Sunday night in the penultimate game of the season. The Welsh attacker remains out of the squad after missing out against Villarreal last weekend. 
At his press conference on Saturday, Zidane refused to be drawn on comments by Bale's agent. Jonathan Barnett said he considered Bale to be one of the top footballers in the world but said "Mr. Zidane doesn't seem to think so."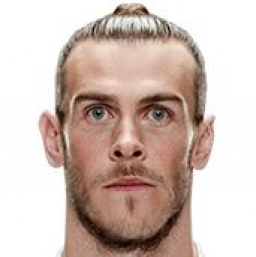 Complete breakdown between Bale and Zidane
The divorce between Zidane and Bale is total now with no way back for the 29-year-old. He trained normally during the 15 minutes open to the press on Saturday at Valdebebas but this is another clue as to what will happen in the summer. Zidane says he has spoken to Bale in private but what was said will remain between them.
Ceballos, another player who did not feature in Zidane's last season in charge, is left out and Varane has been given a rest. Benzema returns to the squad and but Reguilon and Navas miss out once again.