REAL MADRID
Real Madrid: Six players whose stock is dropping fast
The Real Sociedad defeat, just like the loss to Rayo, has left more questions than answers as some of the more high profile players continue to struggle at Real Madrid.
The 3-1 defeat at Anoeta coupled with the 1-0 loss to Rayo Vallecano in Vallecas is starting to hurt players with great stature at Real Madrid. They are 18 points off Barcelona at the top and will finish third this season. They haven't been able to win away from home since Zidane took charge for a number of reasons.
Courtois
The Belgian will continue in Madrid next season. With Keylor's recent injury, it allowed Courtois to continue in goals for the third game in a row but he remains far from the keeper who dazzled at the World Cup. He was directly responsible for the third goal scored by Barrenetxea and slipped for the second. He has the support of the club but he looks nervous and while he has five years worth of a contract to fulfill, he has a difficult task to turn the situation around for himself at the club.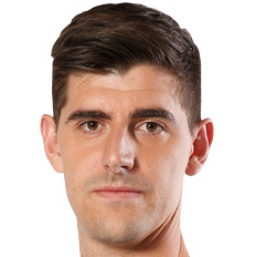 "I want to recover the best version of Marcelo, little by little," said Zidane after Marcelo completely lost his way under Solari. He failed again against Real Sociedad and the day after he turned 31, he looks as passive as ever. With the competition for a place heating up with those available including Reguilón, Theo and Achraf along with those potentially available in the market like Junior Firpo, Marcelo needs to respond. Zidane will protect him but his performances have not corresponded to his standing.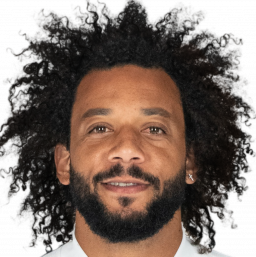 Not there physically and that was evident at the Anoeta. He recovered just three balls and lost 12. Ran 10.6 kilometres but without doing much and also picked up a needless yellow card. He is out of the Betis game, which might be better off for him. Casemiro is on his holidays already but Zidane won't wait for anybody. He has asked for the signing of Ndombele.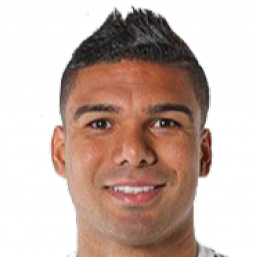 Zidane gave him the chance to play where he wants, on the right where Bale no longer starts. But Asensio didn't take advantage. He hasn't scored in LaLiga since 22 September. Madrid rejected offers for him in the past and he remains untouchable. Vinicius continues to push him, Rodrygo continues to score goals in Santos and Brahim is winning over Zidane. Asensio has some work to do and will be made sweat to win a place.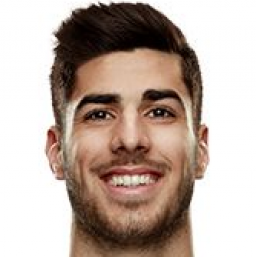 He remains tuned out despite Zidane telling him he wants to keep him. Lost strength as the season continued. Two goals in his first two games when Zidane came back and since then has become increasingly lost. Missed a good chance at Anoeta. Has started six of the 10 games under Zidane and played in all of them but his war with Solari seems to have left him fatigued, mentally above all else, and in need of a rest. For Zidane, he is a valuable piece but games such as Sunday's trip to Anoeta don't go a great job of convincing Real Madrid not to sell him.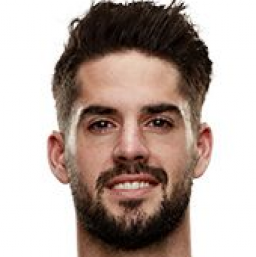 The German has been one of the most disappointing players this season just when Real Madrid are planning to refresh the midfield with Pogba and Eriksen on their radar. Anonymous against Real Sociedad. He didn't know how to impose himself on the game and never got involved and while he will continue at the club, his status as untouchable in the starting XI has become more delicate.