Cristiano Ronaldo: Florenzi gets last laugh after height taunts
Roma's Alessandro Florenzi got his revenge on Cristiano after a furious spat that saw the Juventus star mock the defender over his stature.
Alessandro Florenzi got the last laugh over Cristiano Ronaldo after having his height mocked by the star in Roma's Serie A clash with Juventus on Sunday, scoring one as the Giallorossi ran out 2-0 winners at the Stadio Olimpico.
Ronaldo angers Florenzi with "too short" jibe
Florenzi and Ronaldo became embroiled in a furious war of words on the hour mark in Rome, in a coming-together that saw the ex-Real Madrid forward gesture at the right-back over his stature and call him "too short" to talk.
The jibe enraged Florenzi, who had to be held back by several team-mates to avoid an escalation of the spat, which was finally resolved without referee Davide Massa having to take any further action.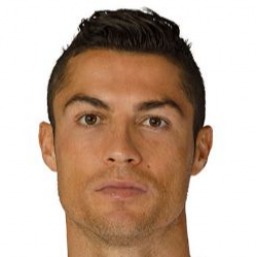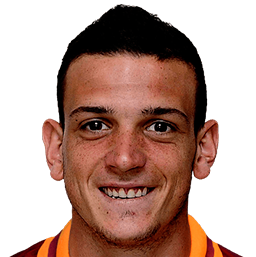 Florenzi gets his own back with opening goal
And with 10 minutes remaining, the Italian got his revenge on Ronaldo and Juve when he dinked in a fine close-range finish to set the hosts on course for victory, before striker Edin Dzeko then wrapped up the three points in time added on.
"Ronaldo's a Ballon d'Or winner and thinks he has the right to do what he likes," Florenzi complained to reporters post-match, before adding: "To be fair, though, I also do and say my fair share of stupid things out on the pitch, so it's over and done with."