UEFA set to recommend Man City UCL exclusion for rule breaking
UEFA have been investigating Manchester City amid allegations of rule-breaking revealed in damaging leaks over much of the past year with a ruling expected this week.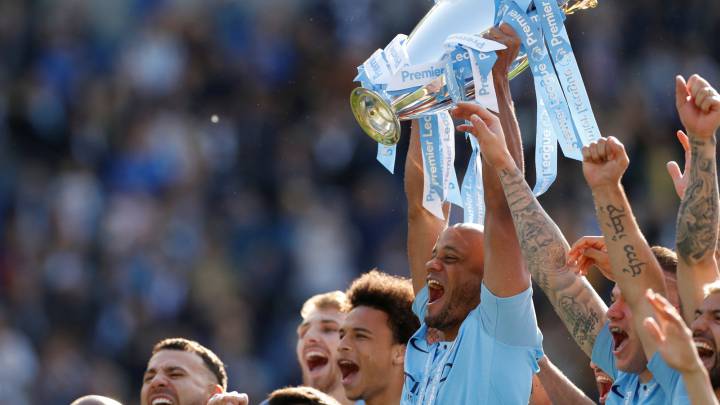 European football's governing body are poised to recommend that Premier League champions Manchester City are excluded from the Champions League as a result of financial far play violations claims a report in Monday's New York Times.
According to the report, a UEFA decision could be delivered this week but added that it's still not clear if the exclusion would impact on next seasons competition or would see the Citizens omitted from the 2020-2021 Champions League.
The article claims that sources close to the investigation suggest that City's punishment "will most likely be linked to an accusation that it provided misleading statements in resolving an earlier case, as well as false statements to licensing authorities in England, and not over the true value of the sponsorship agreements. That made the case a curious fit for the financial control officials, who were assigned the case instead of UEFA's main disciplinary body".
Football Leaks
Both City and Ligue 1 side Paris Saint-Germain have been regularly targeted with financial fair play violation accusations and these were compounded by the latest recent batch of "Football Leaks" which were released into the public domain via German weekly magazine Der Spiegel.
The financial play ruling attempts to curb football clubs from spending more than their income source with previous punishments ranging from simple warnings through to competition bans
In 2014 Manchester City were fined 60 million euro for contravening financial fair play regulations and were also limited to naming a 21 man squad for the Champions League as opposed to the 25 afforded to all participating clubs.