Zlatan Ibrahimovic wants the MLS to ditch VAR
The LA Galaxy captain believes the MLS should eliminate VAR from the league since they don't use it when they should, this after the referee didn't review his fight with Johnson.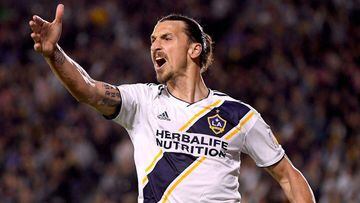 Zlatan Ibrahimovic, once again is the main talking point after being involved in a fresh confrontation with an opponent with the incident provoking the player to ask the MLS to be done with VAR, with the Swede claiming that referees don't know how to use the technology.
From the start of the current season, the LA Galaxy captain has displayed his reservations over the use of VAR technology in the league.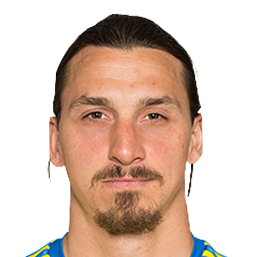 Ibrahimovic thinks the incident involving him and NYCFC goalkeeper, Sean Johnson, should have been penalized with a penalty kick rather than for a foul that went against him.
"I said to the ref he's acting injured, but I didn't touch him, he kicked me. I touched the ball. I said I didn't touch him. I said to look at VAR because that's why we have it, but he didn't look at it."
VAR
For Zlatan, the action should've been reviewed by VAR as he didn't touch Jonhson, with the incident fuelling the Swedish striker suggestion that VAR be removed.

"I touched the ball that's the only thing I know. I didn't touch him. If I touched him, he kicked me. But he didn't want to review it. Again, we have this VAR, but I think we should take it off and not play with it," concluded Ibrahimovic.