'Le Parisien': PSG set to make €210M bid for Isco, Bale & Kroos
According to the French daily, PSG president Al-Khelaifi has earmarked the Real Madrid trio as key potential acquisitions for the 2019-20 campaign.
PSG are poised to counter-attack. After numerous rumours linking Neymar and Kylian Mbappé with moves to Real Madrid, the Ligue 1 side has its sights on three Madrid players who are currently displaying indifferent levels of form as the current season winds down: Toni Kroos, Isco and Gareth Bale. The French club are anxious to ignite their squad in a bid to put behind them what has been, by their own standards, a disappointing 2018-19 campaign.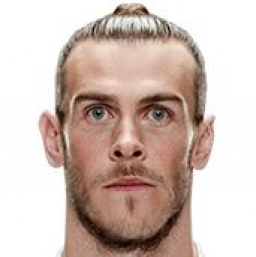 Zinedine Zidane's return to the Real Madrid bench has been instrumental in question marks being raised about many of the club's stalwarts who were pivotal in the club completing a historic hat-trick of Champions League wins under the French coach. For Zidane to acquire new talent, players will need to make way for the incomers with an exit for all three feasible given current circumstances at the Bernabéu.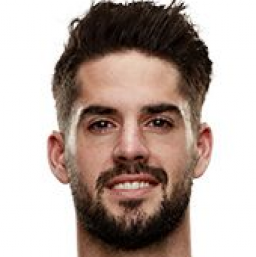 The potential arrival in the French capital of Bale, Isco and Kroos would be offset by departures from PSG by Uruguayan striker Edinson Cavani and Julian Draxler, with the German player being strongly liked with a move to Bundesliga outfit Bayern Munich.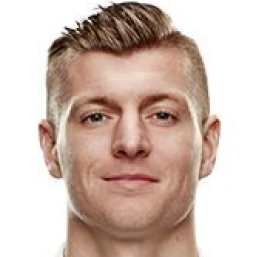 At present Kroos has a market value of 80 million euros, Isco is rated at 60 milllion euros and Welshman Bale's worth is estimated at 70 million euros (via Transfermarkt).