Griezmann to earn €17M per year with Barça, report L'Equipe
The French striker is poised to sign a five year deal with the Catalan club which will see him remain at Camp Nou through to 2024.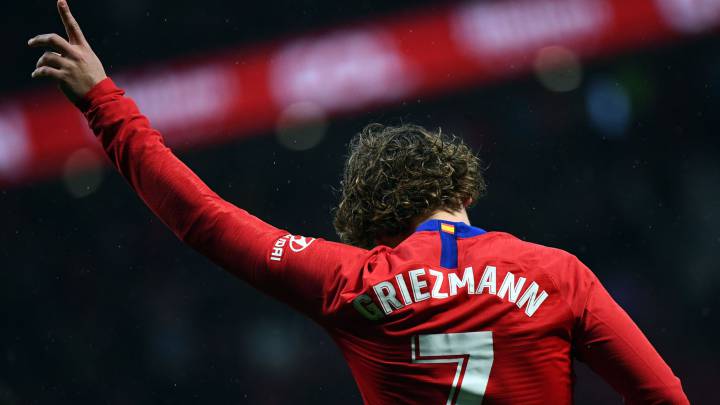 French sports daily L'Equipe have published figures which represent the potential deal between the French striker and FC Barcelona. The player will pocket a salary of 17 million euro per season as part of a five year deal with the current league champions. The Catalan giants are currently in pole position to secure his signature with much of the negotiation between both sides having already concluded last summer before the player decided to remain in Madrid announcing his intentions the via his much talked about 'The Decisión' documentary.
In return for the five year deal, Griezmann will see a reduction in his salary, taking a drop of 6 million euro per campaign from his current 23 million at Atlético Madrid.
Griezmann's release clause, currently set at 200 million euro will drop to 120 as of July 1st making any acquisition a more palatable proposition this summer.
L'Équipe add, that talks between both sides advanced following Atlético's Champions League elimination in Turin at the hands of Juventus adding that lawyers from both sides reached a heads of agreement mid March.
PSG poised to offer a better deal
L'Équipe conclude that despite the advanced stage of negotiations between the Griezmann and Barça, PSG are mailing a late bid for his services with the Parisian side's sporting director Antero Henrique talking to the striker's family to gauge salary expectations. It's also understood that the Ligue 1 side are prepared to offer the player a higher wage.