Griezmann advised against making goodbye documentary by Atlético
According to 'El Larguero', Atlético de Madrid found out that the striker was planning another mini documentary just in time to persuade him to forget the idea.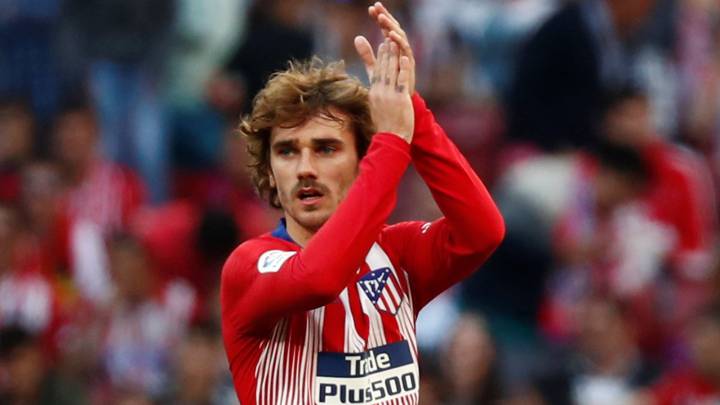 Antoine Griezmann announced that he will be leaving Atlético de Madrid at the end of the season in a video. But according to Cadena SER programme El Larguero, Griezmann was preparing to make another mini documentary in a similar style to The Decision, the Gerard Piqué-produced featurette from June last year in which the player confirmed he would be staying at Atlético.
Atlético persuade Griezmann from making another documentary
El Larguero reported that Atlético found out about Griezmann's plans in the nick of time and managed to persuade to ditch the idea. Instead, the club requested that the forward make a simple video on Tuesday - produced by an independent production company and not Piqué's company Kosmos, to tell fans he will be leaving.
Griezmann is set to leave Atlético de Madrid - the club he joined for 30 million euros from Real Sociedad in 2014.The Basque club are set to receive a windfall when the French forward moves to his new club due to a clause in his contract with Atleti which states that La Real will receive 20% of any future transfer fee. Griezmann has made 256 appearances for the Rojiblancos, scoring 133 goals and setting up a further 50. His last game for the club will be against Levante on Saturday.