De Rossi rules out staying in Italy, opens the door to MLS
The 35-year-old Italian midfielder knows he is in the final stages of his career, but no matter how many offers he has in Serie A, he doesn't want to face his former team.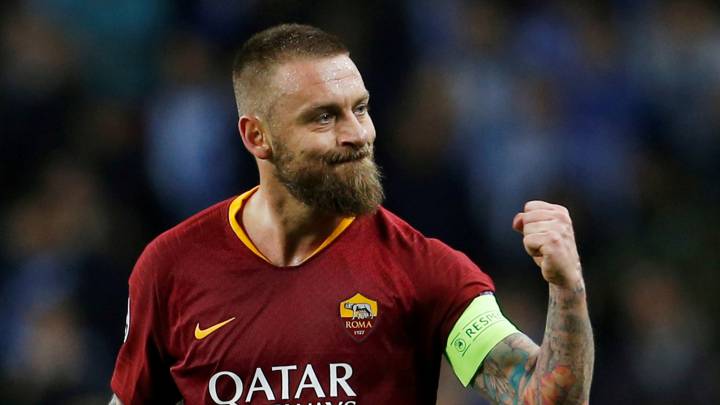 Tuesday 14 May 2019 was a nostalgic day for AS Roma fans as Daniele De Rossi ended his relationship with his loved club, a team where he spent 17 years, becoming a quality player and captain.
With his talent, De Rossi is not short on options after leaving the Giallorossi as there are several teams interested in the 35-year-old midfielder, including sides in the MLS and Serie A, too; however, for De Rossi the latter is not an option.
According to Nicolò Schira of La Gazzetta dello Sport, Massimo Ferrero, president of Sampdoria, offered De Rossi a one-year contract but the veteran rejected the offer since he doesn't see himself playing in another shirt in Italy other than Roma's.
Everything points to MLS
The fate of De Rossi seems closer to the United States after the Italian closed the door on Serie A, and the American league has great interest in luring the midfielder, especially New York City FC, a club where Andrea Pirlo used to play.
De Rossi has mentioned before that he would not be against a move to the States, commenting: "I've said that going to MLS is something I would like."