Toni Kroos renews with Real Madrid till 2023
The German midfielder had been rumoured to be on his way out of the club this summer as part of Zidane's rebuild, but a new contract suggests otherwise.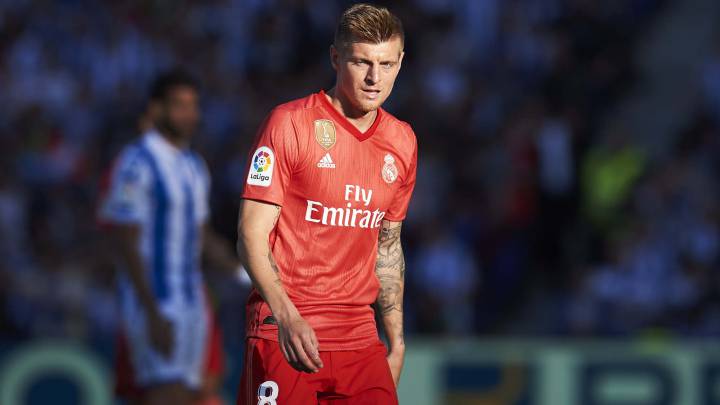 German midfielder Toni Kroos has extended his contract with Real Madrid, announced on Monday morning by the club.
Kroos renews
With speculation mounting that Kroos may be surplus to requirements for next season, and possibly used as a makeweight in another transfer deal, the club has confirmed that the contract will now run until 30 June 2023.
The player will make an appearance in front of the media at 13:00 CEST today at the Santiago Bernabéu.