Bale: "We're like robots; they tell us when to eat, where to be..."
The Real Madrid forward discussed the life of a modern footballer in an upcoming BT Sports Films documentary.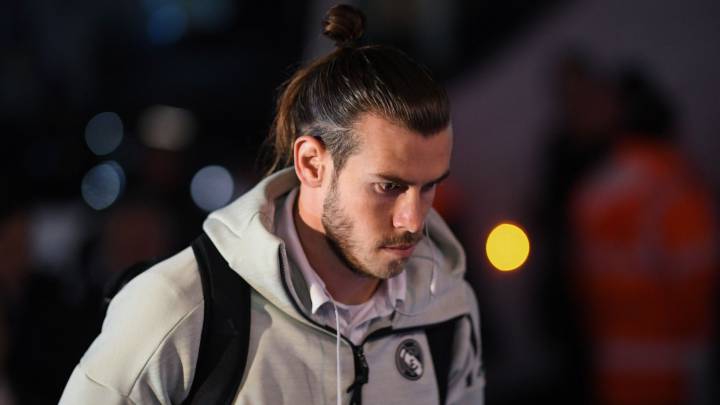 Real Madrid forward Gareth Bale has likened the existence of a modern footballer to that of a robot during a documentary for BT Sports Films to be aired on 29 May.
In State of Play, Bale discusses the pressures and expectations placed upon athletes in the age of social media and explained how the 24-hour scrutiny can lead professional footballers to feel as though they have regained control of their own lives after retiring from sport.
"Absolutely," Bale replies when the question is posed. "As a professional athlete, particularly in a team environment, you can't choose your own timetable like in golf or tennis. It's like we're basically just robots. We're told where to be, when to be there, what time we have to eat, what time we have to report for the coach. It's as though you lose your freedom in a way."
Bale: "You have to make those sacrifices in football"
"You can't decide what you want to do and when you want to do it," Bale continues. "So in that sense, I can totally understand why people say that. But on the other hand, I think that a career in football is so short that you have to sacrifice those things. When you're a kid, you don't so much going on in your head, you can just play with your mates and have a laugh. When you become a professional there are all types of pressure, of expectation, of people saying negative things about you all the time, and you lose that feeling you had as a kid."
The Wales international, who has been called up for Ryan Giggs' latest squad, did not feature in Real Madrid's final three league games of the season amid speculation that he will be leaving the Bernabéu this summer. However, he has three years left on his contract and has stated his desire to remain in Madrid and see out the remainder of his deal.