Pep Guardiola to Juve done deal, presentation set for 14/06 - AGI
According to the Italian news agency, the Catalan will sign a four year deal with the Italian champions, earning a salary of 28 million euro per season.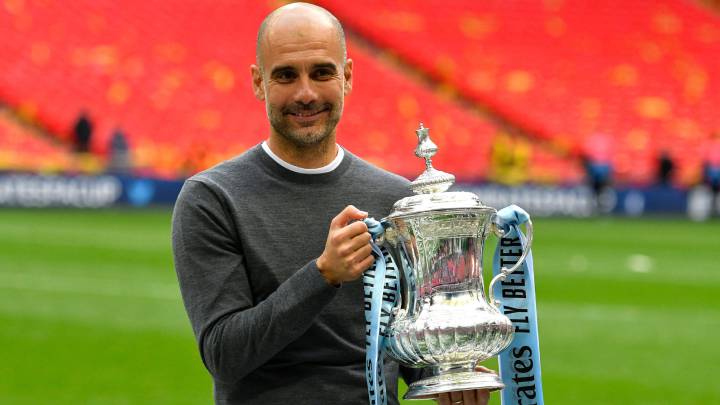 Italian news agency AGI Agenzia Italia report that Pep Guardiola has reached an agreement with Juventus to replace Massimiliano Allegri as first team coach.
The agency maintain that dates have been agreed between both sides with the four year deal expected to be signed between the Catalan coach and Italian side on June 4 with the official presentation of Guardiola as new "Vecchia Signora" boss to take place on June 14th, with the club suddenly announcing that tours to both the Allianz Stadium and the Juventus Museum suspended on the Friday.
Salary
AGI Agenzia Italia also maintain that the Catalan coach is set to earn 28 million euro per season with the Turin side as part of the four year deal but it's not specified if this is a brute or net salary.
Premier League
*Update 23 de mayo de 2019
Despite comments from Guardiola maintaining his desire to remain with Manchester City and see out his deal, his price to take over at Juve has fallen with the Catalan coach now joint favourite along with current Chelsea boss Maurizio Sarri to take the reigns at the Turin based outfit.