Neymar back in Brazil without PSG coach Tuchel's permission
PSG boss Thomas Tuchel was clearly annoyed about the decision to allow Neymar to leave Paris for Brazil before the club's last Ligue 1 game on Friday.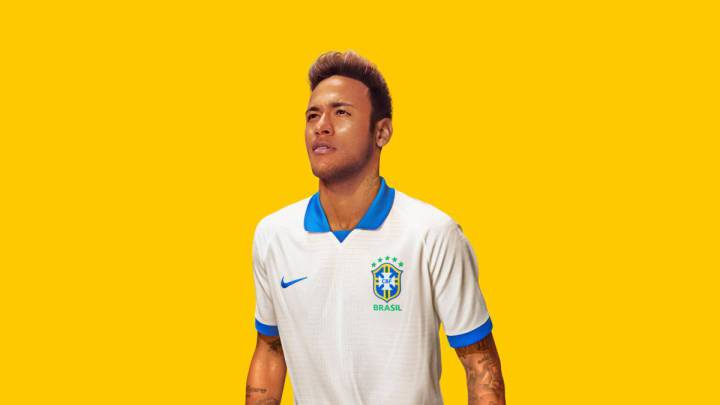 PSG held the last training session of the season on Thursday.
With the league title wrapped up since their 3-1 win over Monaco on 21 April, the Parisian club will travel to Reims on Friday night for their last game of the French championship.
The most notable absence from the club's final training session ahead of the summer break was that of Neymar. The Brazilian striker did not show up for training and is already back in his native Brazil, according to French daily Le Parisien.
Not my decision to let Neymar go - Tuchel
PSG coach Thomas Tuchel admitted that he had not been the one to give the player permission to travel back to Brazil and was clearly annoyed about the decision to allow the player to leave before the season's close.
"Neymar hasn't been released by me, it's not a sporting decision, it's not up to me to make the decision to release him or not," the German coach told reporters on Thursday.
According to sources close to PSG, Neymar has already joined up with the Brazil national team, who on Monday began preparations for the Copa América, which begins in Brazil on June 14.