Five reasons behind LA Galaxy's losing streak
Los Angeles Galaxy are going through a poor run with four straight defeats, something they will seek to turn around against Orlando City tomorrow.
LA Galaxy are bogged down in a losing streak that started against New York Red Bulls at the beginning of the month; since then, Barros Schelotto's side haven't been able to turn things around summing a total of four straight defeats. Galaxy can close a horrible month with a win when they visit Orlando City on Friday evening, but that won't be easy as they have significant issues that could cost them a new defeat.

Zlatan Ibrahimovic suspended
The LA squad won't have its star player: Zlatan is serving a two-game suspension, which could not have come at a worse time as one of the key areas in which the team has been struggling is in attack  and scoring - something they rely on the Swede to do. In spite of that, Ibrahimovic was in the team for three of the teams' four defeats.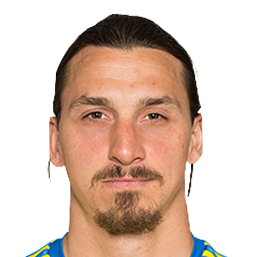 Jona dos Santos
The Mexican midfielder is the team's creator - he's the one who provides the link between midfield and attack but injury has forced him to miss the team's most recent games, and the have really noticed his absence.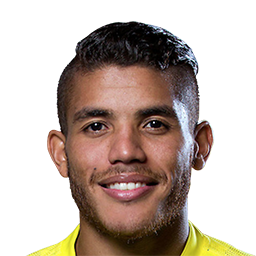 Jona is back in the squad for tomorrow's game, but he's not 100 per cent yet and is remains to be seen how he will get on against Orlando City.
Romain Alessandrini
The loss of the Frenchman has made the LA Galaxy miss depth in attack which in turn, makes them heavily dependable on Ibrahimovic. Alessandrini was a great companion for Zlatan but without him, they need someone else to step up.
Consistency
Barros Schelotto hasn't found his definite starting line-up - largely because of ongoing injury problems which has meant the coach has no option but to constantly change his XI and that has had a knock-on effect on the the team's consistency.
It's at the back where Galaxy suffer the most - with a rotating cast of defenders being brought in and taken out - Steres, González... etc none of whom have been able to lock down a regular place.
Zlatan's attitude
Ibrahimovic's recent disputes out on the field have caused the team to be more focused on taking care of their captain and his attitude instead of the game. They depend too much on Ibra to have him sent off unnecessarily. In the end, Zlatan's constant disputes with rivals have cost the Swede a two-game suspension, hurting LA's frontline greatly.