Carlos Vela pushing Zlatan in the chase to snatch Josef Martínez's MLS single season record
Los Angeles FC captain is having an outstanding season setting himself as a contender for the season MVP over LA Galaxy star Zlatan Ibrahimovic.
The 2019 MLS season has been one of surprises with two of LA's biggest stars, Zlatan Ibrahimovic and Carlos Vela enjoying a blistering start to the campaign. Both have a legitimate chance to reset the MLS's single-season goals record which belongs to Atlanta United's  Josef Martínez who ended on 31 in 2018.
But for now, LAFC captain Carlitos Vela is setting the pace for this season's MVP, while Zlatan is being left lagging behind, and after a two-game suspension, the LA Galaxy star needs to up his game if he wants to nudge Vela from top spot.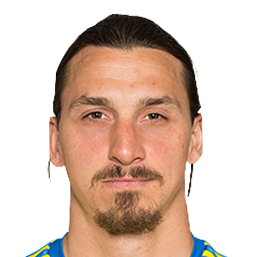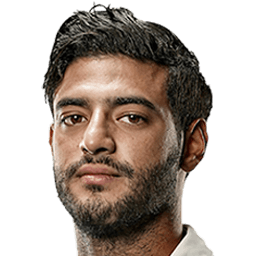 Vela joined LAFC in 2018, scoring 15 goals in 32 games in his first season and ended as a clear contender for the MVP. In his second year with the LA side, Vela has 15 goals in 15 games, matching last year's total, and we're still not even at the halfway stage of the season.
Vela versus Zlatan and Martínez
With 14 games into the 2019 MLS season for LA Galaxy and 15 for LAFC, both keep up a goals-per-game average that has them in the running to break Martínez' record set last year. The Mexican is currently outstripping Josef Martínez' goals tally after 15 games in 2018, with Ibrahimovic not far behind, although the Swede has 4 fewer games in the 14 matches played by Galaxy.
MVP path
If Carlos Vela can keeps up his sensational form, he'll definitely be in line to put in his greatest individual season in MLS history. If he continues his current form, his goal-per-game average would see him end the season with 34 goals, which would break the record Josef Martínez set last season.