ENGLAND
Grealish goes viral with lucky boots during Villa play-off final
The Aston Villa player played in the biggest game of his career in a pair of boots literally ripped at the seams and they helped earn Villa promotion to the top flight.
Jack Grealish, one of Aston Villa's biggest stars, has gone viral after helping his side to promotion to the Premier League on Monday. Villa beat Derby 2-1 in the game knows as the most lucrative in the world.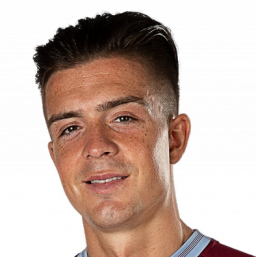 The windfall could be in the region of €100 million and Villa might need to invest some of that money in a new pair of boots for the lad, Grealish. 
The winger wore a pair of destroyed boots for the game, which he clams are his lucky ones. They certainly worked, however, with the Villains returning to the top flight after three years in the Championship.
They beat Norwich City and Sheffield United to make it to the final and will begin next season in the top flight and they'll be hoping Grealish is still with them after impressing throughout the season and again on Monday in his lucky set of studs.