Tottenham or Liverpool? Klopp or Pochettino? Spain decides
A study undertaken by SEMrush pulled together information from Spaniards and drew some interesting conclusions about the Champions League final opponents.
As Tottenham Hotspur and Liverpool prepare to battle it out on Saturday in the final of the Champions League, SEMrush platform drew some conclusions from the Google searches made by Spaniards ahead of the big day. From this, they suggested that The Reds are creating more interest in the country whose capital city is hosting the event.


Liverpool and Pochettino in demand
The data of this study was obtained after an analysis of all the search records made in Spain linked to the two teams between March 2018 and the same month of 2019.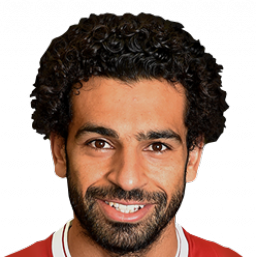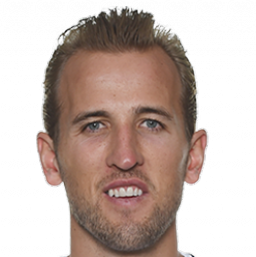 Based on that, the online marketing data provider concludes that, at the team level, Liverpool has generated more interest than Tottenham. As for the players, the star most searched for was Anfield hero Mohamed Salah, followed by Tottenham striker Harry Kane. The Englishman missed the semi-final against Ajax due to injury but is expected to play some part at the Metropolitano Stadium.
When attention turned to the two managers, it was actually Mauricio Pochettino who was searched for most and he'll be hoping that is a good sign when he tries to out-tactic his opposite number Jürgen Klopp.